About Us
Tosy Auto Products is a manufacturer, supplier and exporter of Fuel, Oil, Air, & Brake Hoses and Pipes. Established in the year 1971 under the leadership of Mr. H.L. Bhalla, we have established a place for ourselves in the market. We have more than four decades of experience in the automotive industry and have blossomed to become one of the major manufacturers in this arena.

The market dynamics have changed immensely since the time we started; the clients are well informed and have lots of options to choose from due to the presence of multiple players in the market. Thus we are committed to offering superior quality products at competitive price. Our qualitative offerings and fair business policies have enabled us to acquire memberships of Engineering Exports Promotion Council (EEPC), Micro Small or Medium Enterprises (MSME), Manufacturers Association Bawana, and Automotive Component Manufacturers Association (ACMA).

Our brake hose, pipes, and other products are exported all over the world and we have a huge market in India. With our entrepreneurial approach to the business, we plan to expand our markets both in India and abroad.

Quality Assurance
Our products are manufactured under strict quality assurance method. All our brake hose, pipes, etc. are manufactured from the best quality raw materials acquired from reliable sources. They have to undergo strict quality control checks conducted by our in-house specialists before finding their way into the market.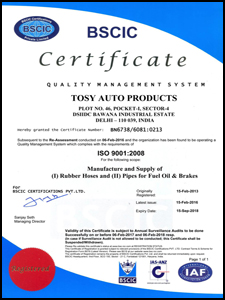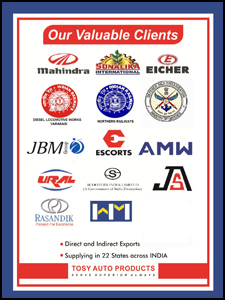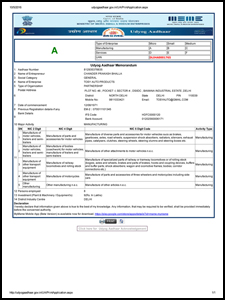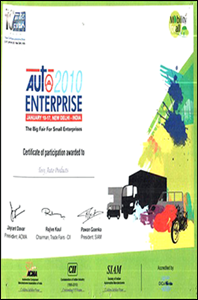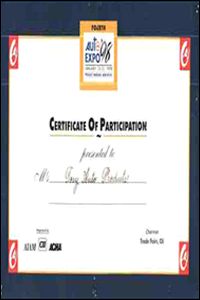 Read More